Hello Students! Welcome to Mrs. Liguori's blog!
This blog is to help you better understand lessons, skills, ideas and techniques presented in class. Feel free to leave class feedback and share any art related ideas that connect to our assignments.
Friday, September 13, 2019
Thursday, February 15, 2018
https://www.smithsonianmag.com/arts-culture/the-story-behind-banksy-4310304/
https://youtu.be/FjWXkC99ZFI
Wednesday, January 17, 2018
Analogous colors
are groups of three
colors
that are next to each other on the
color
wheel, sharing a common
color
, with one being the dominant
color
, which tends to be a primary or secondary
color
, and a tertiary. Red, orange, and red-orange are examples
.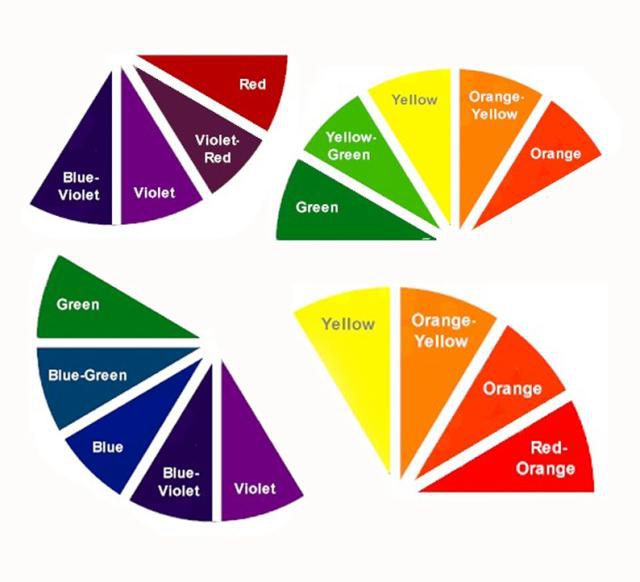 Still having difficulty mixing. Take a look at this example of a Monochromatic Color Wheel.